MONDAY 11 OCTOBER to SUNDAY 17 OCTOBER 2021
Cycle your way with Tour de Law this October. Now we can be together safely again, meet up with your work friends and race against other law firms for a chance to be the Tour de Law champion.
All you need to do is work together in teams of up to 10 to clock up as many kilometres as you can over the week.
Get out on the roads or jump on a static bike and cycle away for breast cancer research and care.
SIGN UP HAS NOW CLOSED
Free Breast Cancer Now neck warmer for every cyclist!
Perfect for those colder rides and doubles up as a handy face covering.
*Neck coverings will be sent post event.
How will you go the distance?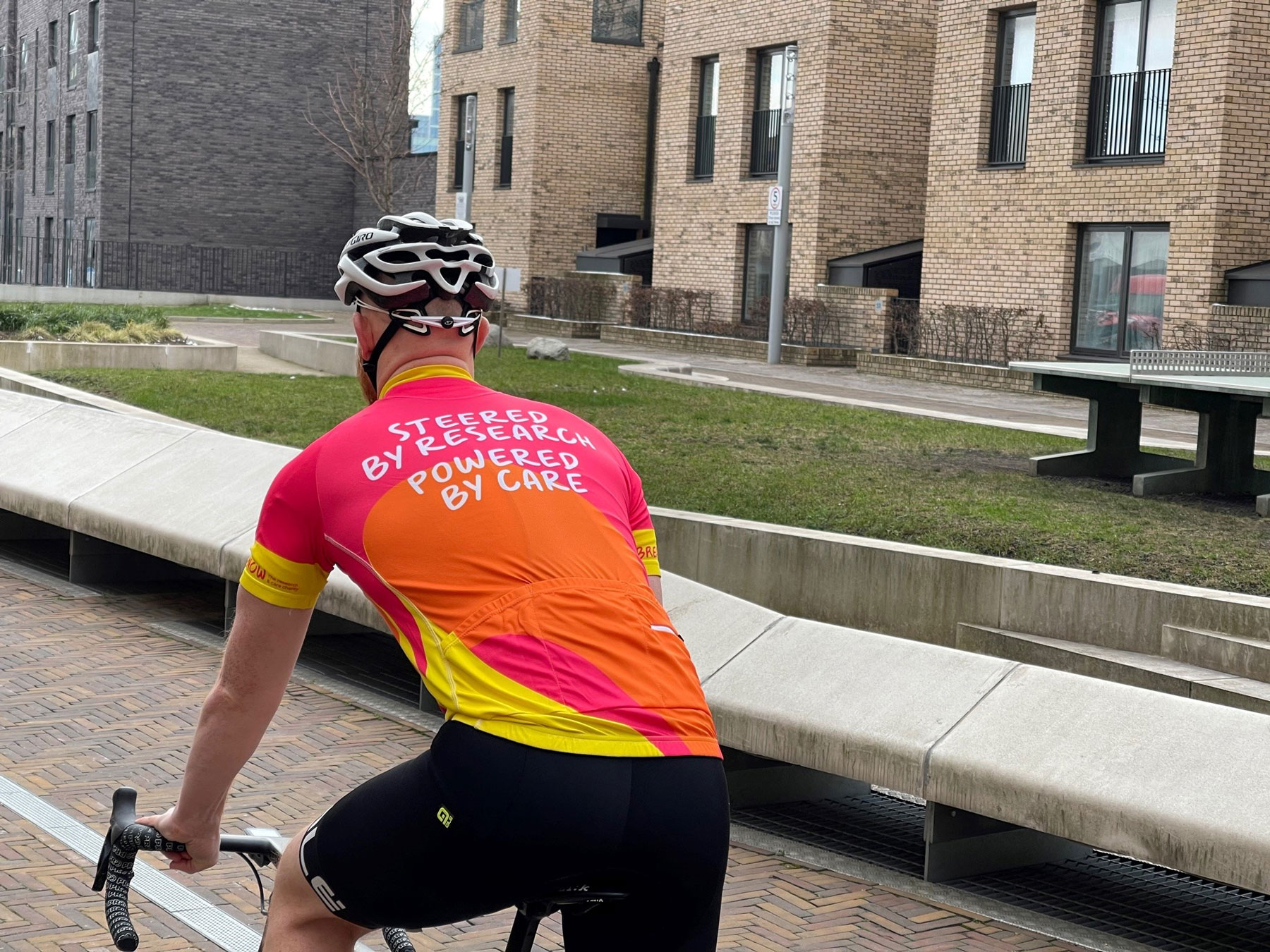 In the great outdoors on your own two wheels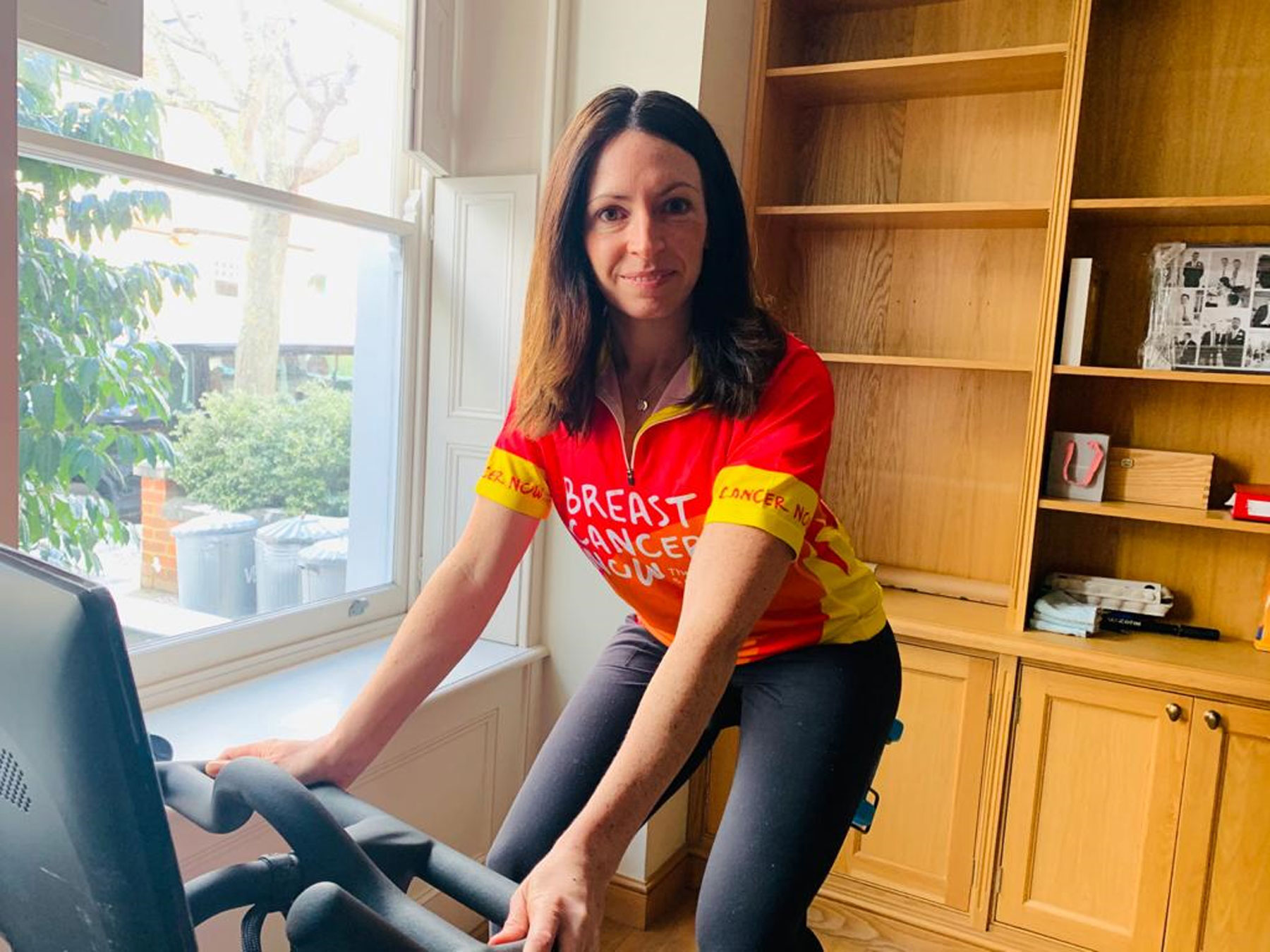 Stay right at home with a static bike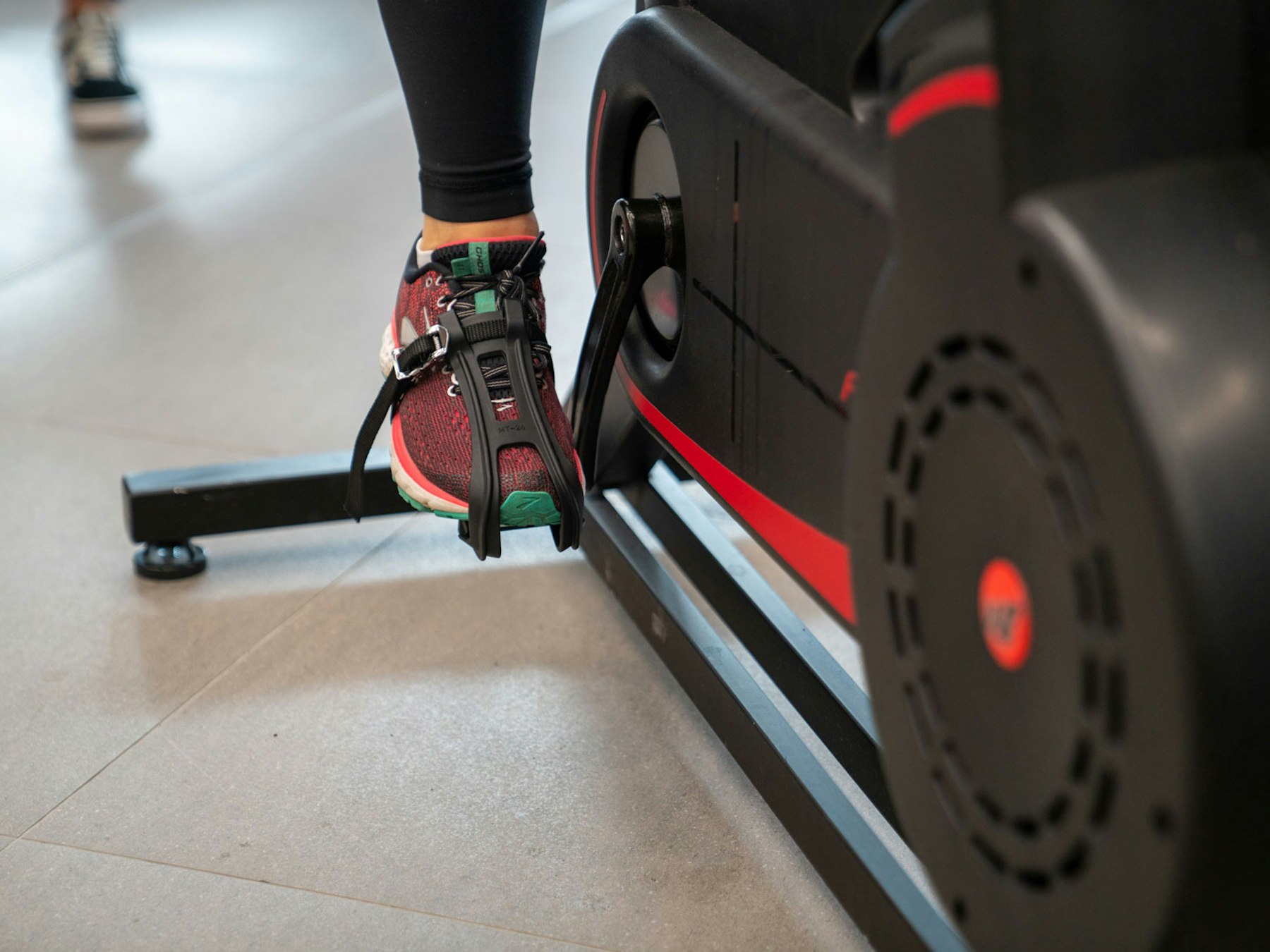 Be a cycling star at the gym